Zircon is a stylish, hardwearing and low maintenance concrete floor product that delivers a seamless finish and offers a chic and durable alternative to natural stone.

Where seamless concrete floors were once the preserve of specialist homes, RTU has developed an innovative and attainable product that makes a stunning design statement with an easy-to-care-for finish.
This technically designed decorative concrete delivers a sleek polished floor that can be finished with various grades of polishing to achieve the desired look for your project. Whether your style is minimalist, rustic or contemporary, Zircon is available in a range of colours and finishes to suit any interior scheme. Also, this is a product that looks great and performs brilliantly.
Zircon is compatible with underfloor heating, as it is an excellent conductor of heat. Also, due to the thermal mass of Zircon, in spaces with high solar gain, the Zircon will absorb heat during hours of sunlight and release the heat during the night, creating a much more comfortable and controllable even temperature with in the space.
Amalfi Rock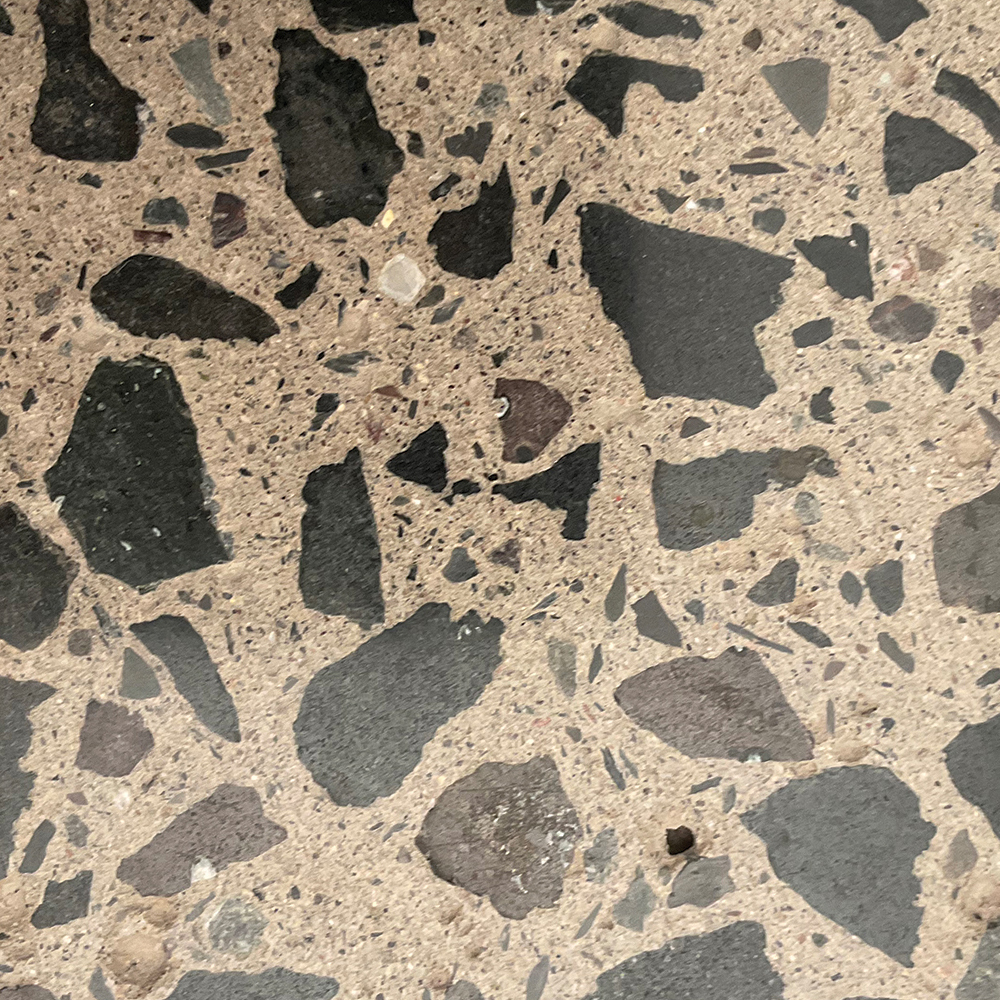 Roman Court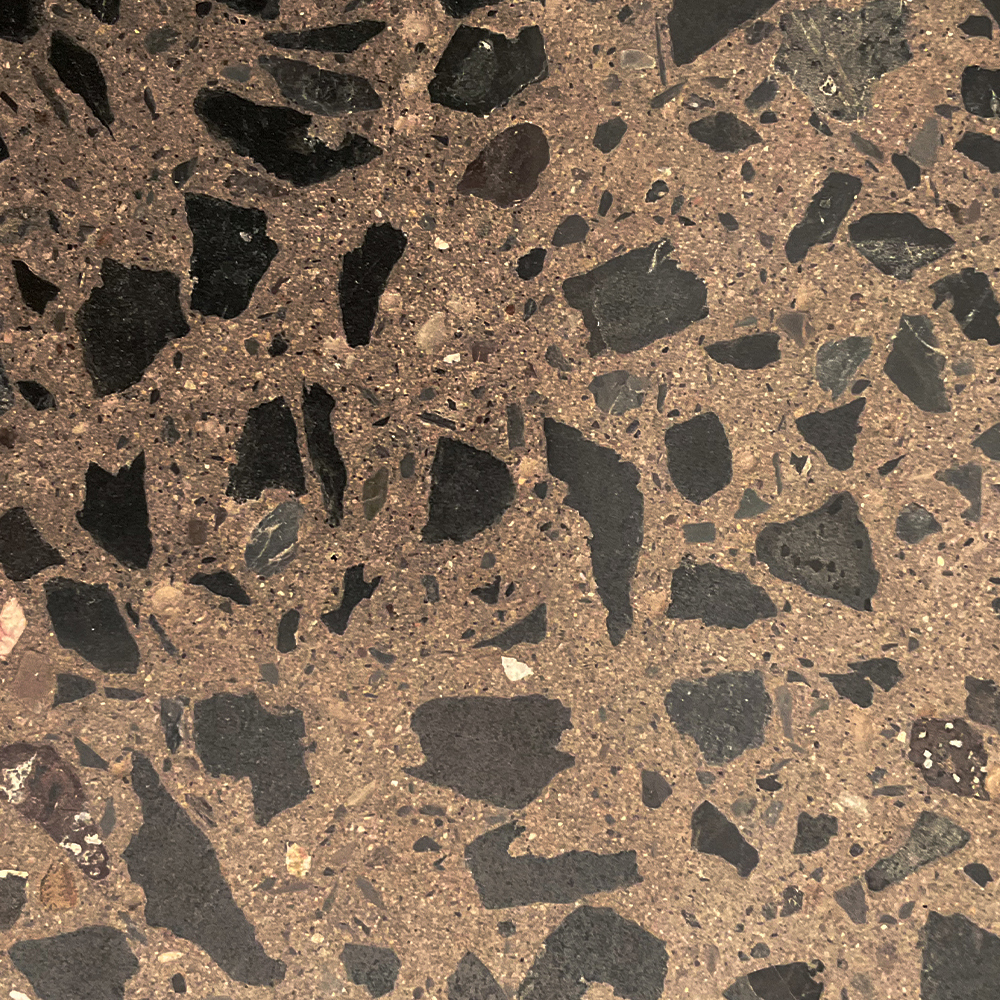 Pompeii Black
Ambra Sands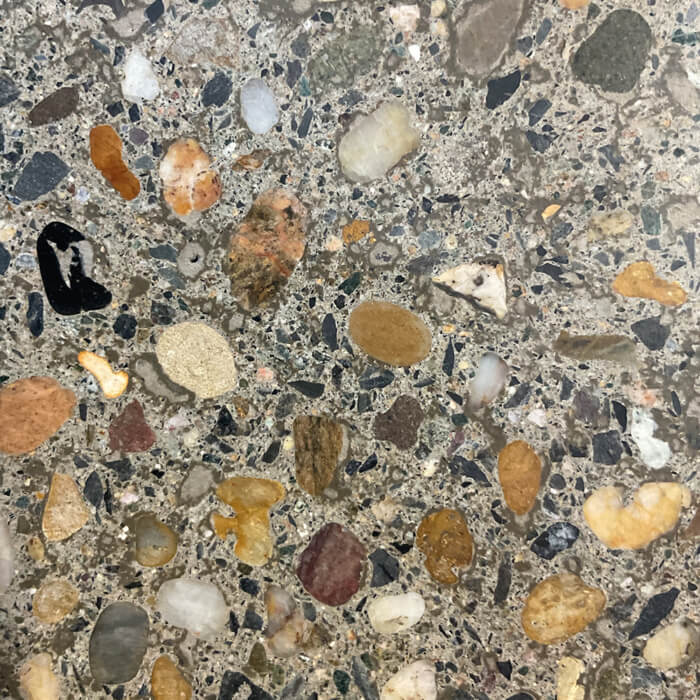 Capri Bay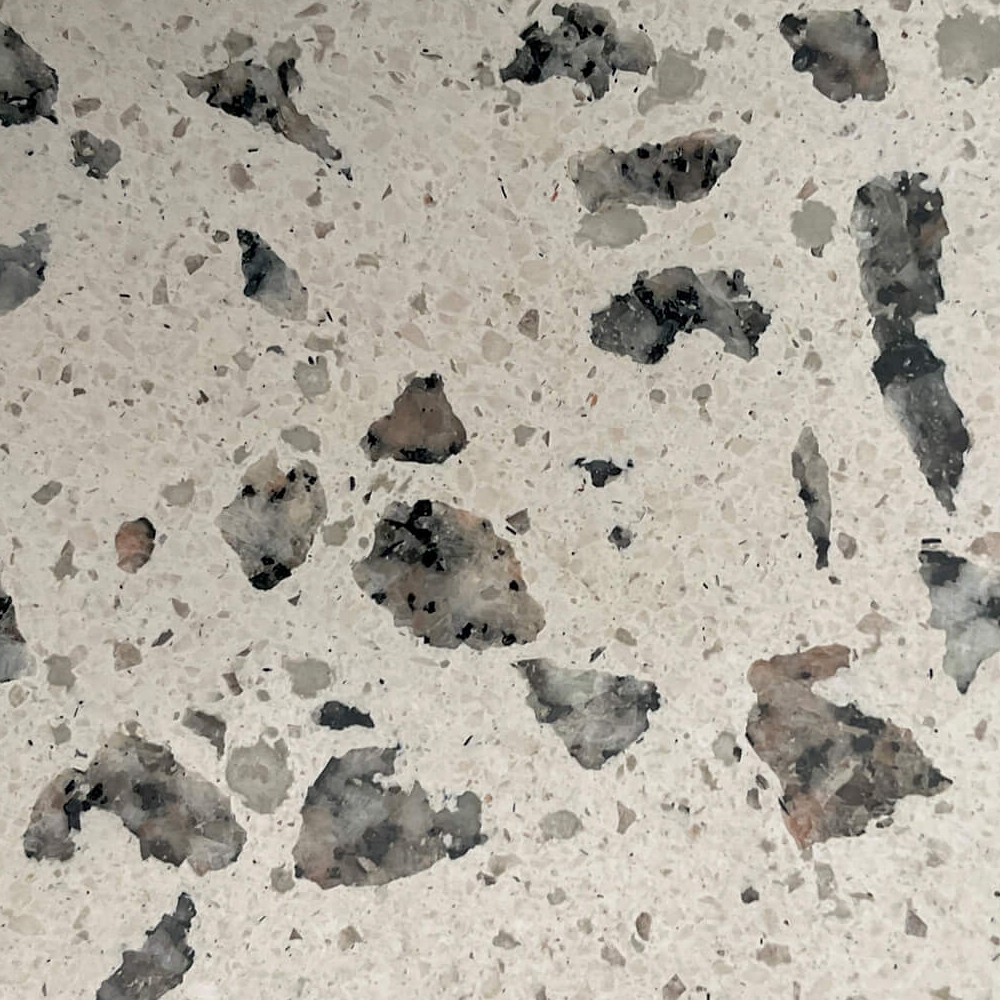 Sorrento White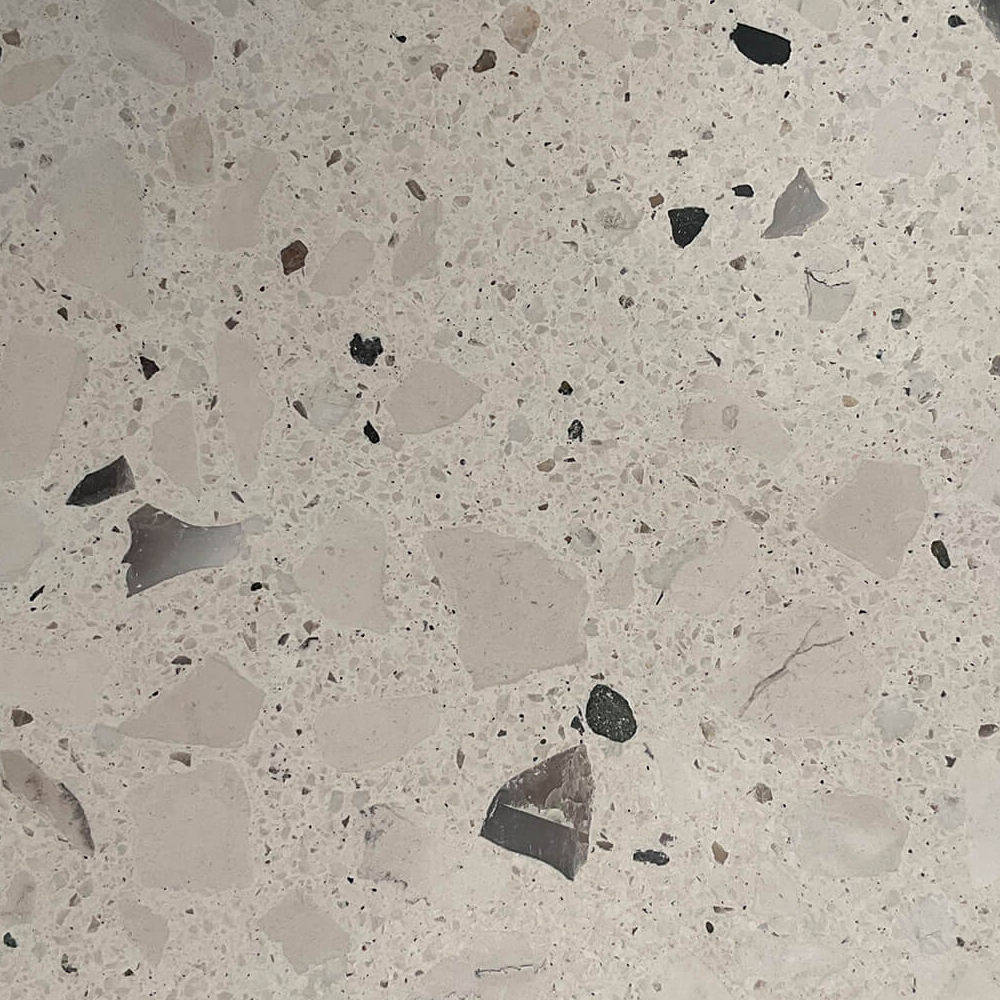 Disclaimer: Colours shown are for reference only and may not be an exact representation of the true colour