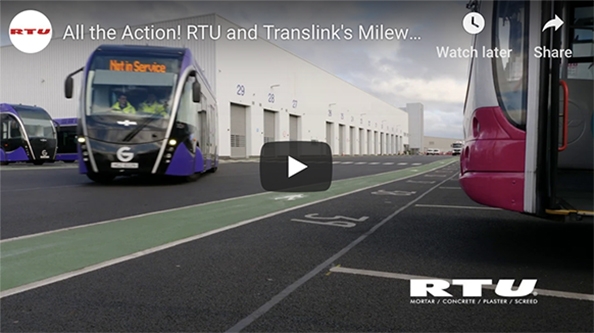 All the Action! RTU and Translink's Milewater Service Centre
With the project build in the region of £20,000,000, RTU supplied a range of materials including concrete, standard building mortar and Speed Screed.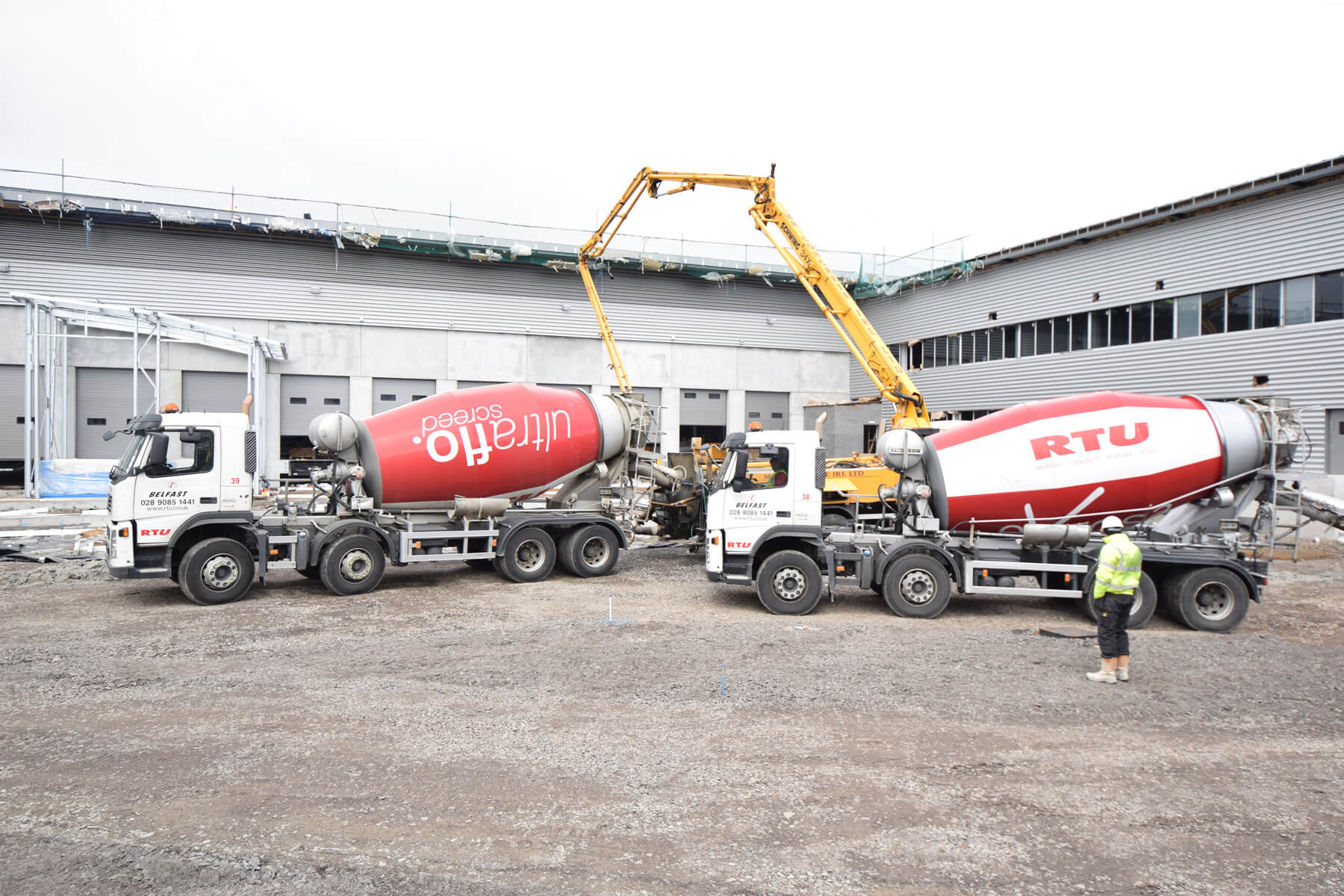 Large concrete pour at Henderson's Warehouse, Mallusk
RTU supply a constant delivery of high quality concrete over many days with a pour of around 3500m3 of concrete for the warehouse floor alone.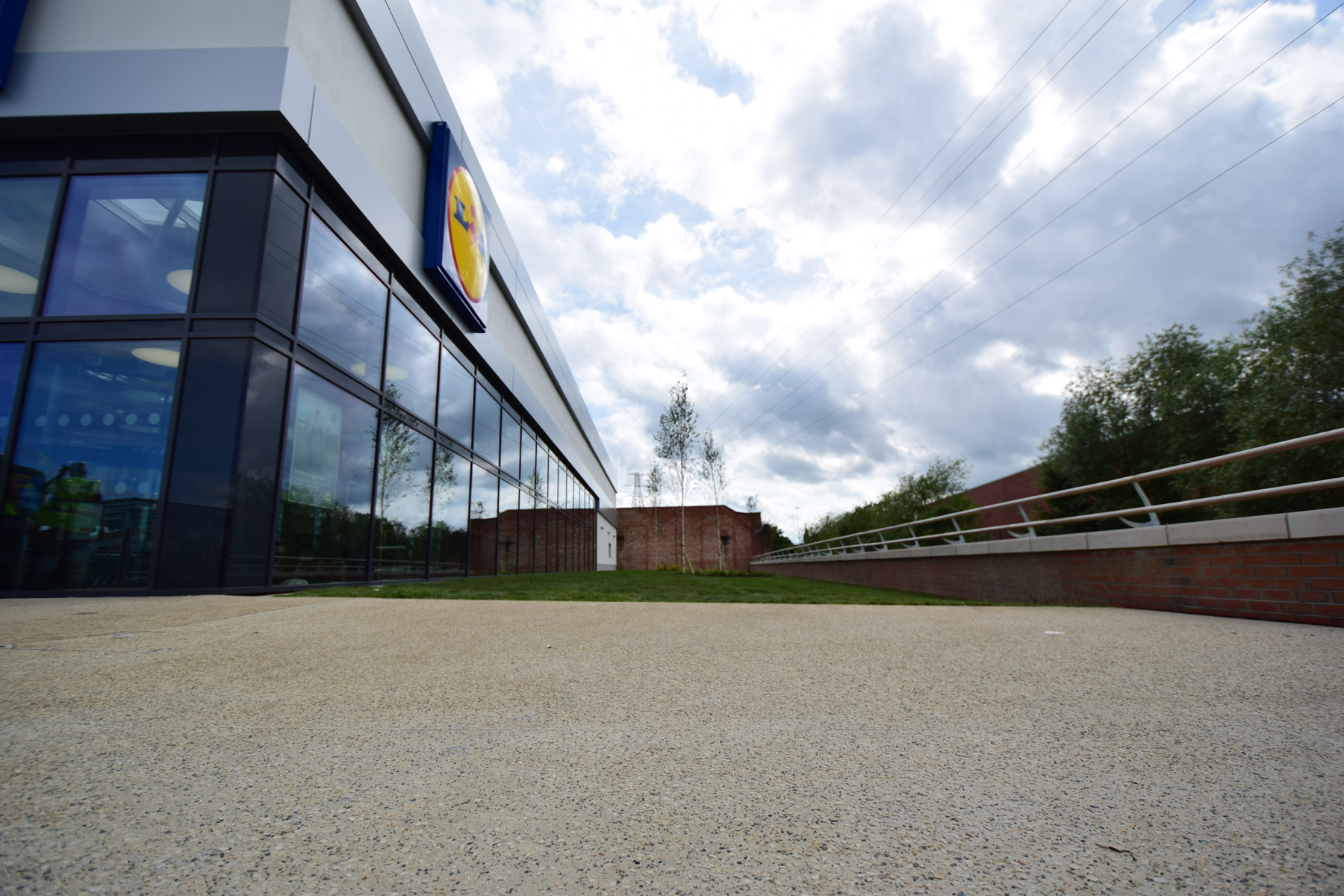 Concrete Installation to new Lidl Store, Andersonstown, Belfast
RTU supply 843m3 of concrete to Adston Construction for the subfloor of the new Lidl Store in Andersonstown, Belfast.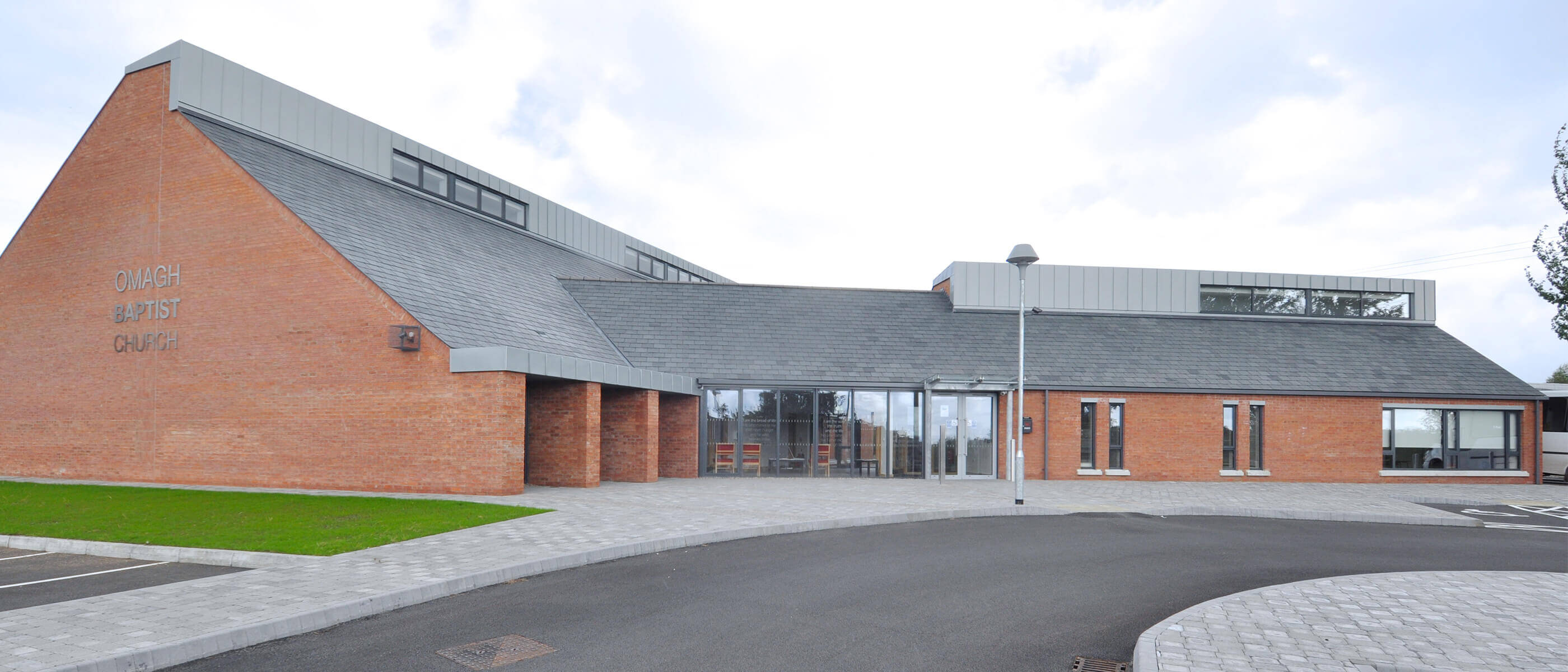 Omagh Baptist Church
RTU supply Ultraflo® hemihydrate liquid floor screed for installation throughout the new Omagh Baptist Church.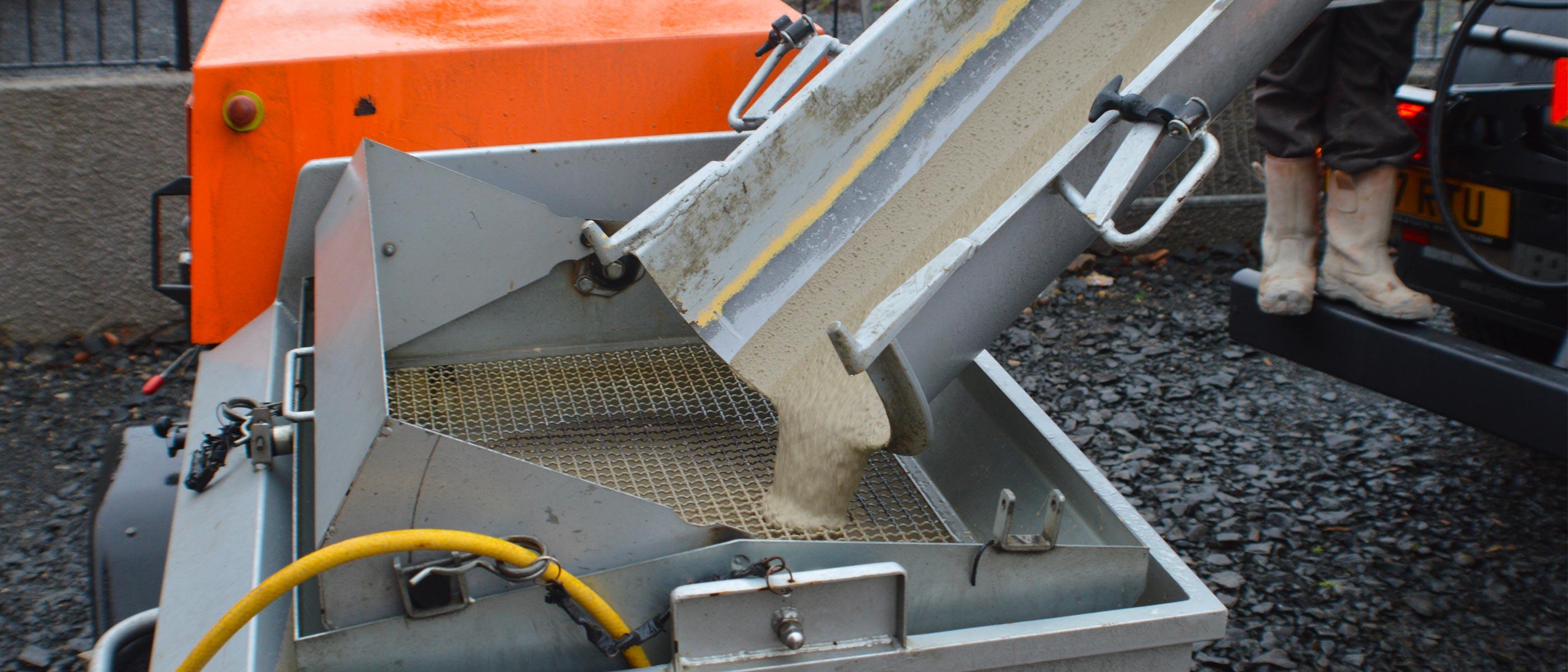 Clive & Gillian Corry choose Ultraflo®
Clive & Gillian Corry talk about why they chose Ultraflo® Hemihydrate Liquid Floor Screed for their new build.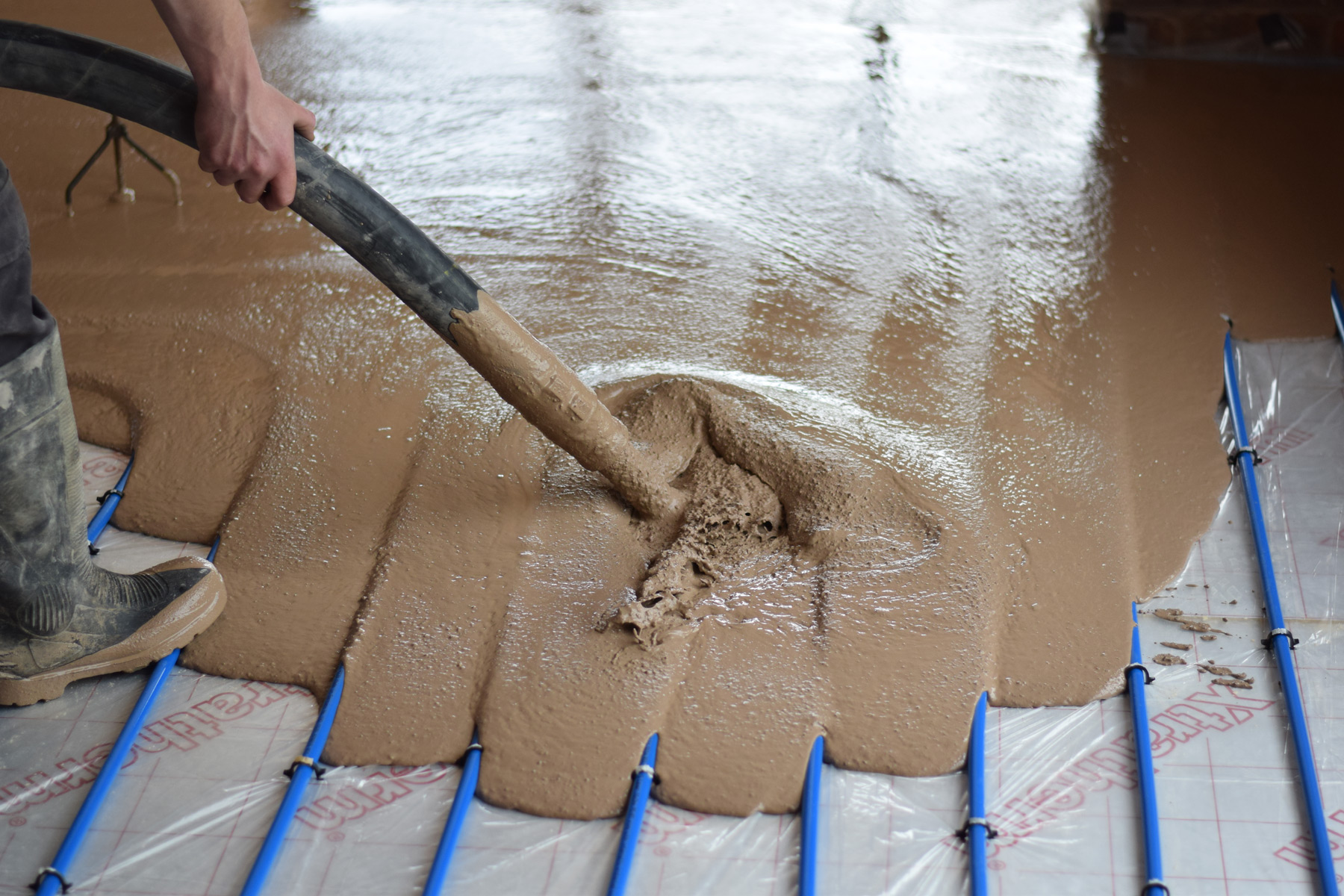 Ultraflo® Liquid Floor Screed
Learn more about the benefits of our unique product Ultraflo ® and why it is the perfect partner when installing underfloor heating.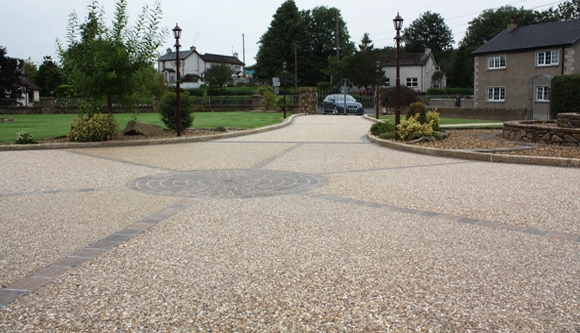 Oliver Cormican installs Exposa® Decorative Concrete
Oliver Cormican talks about why he chose Exposa® Decorative Concrete above all the other hard paving options on the market when re-surfacing his driveway.