Exposa® is our award winning range of decorative concrete, ideal for use on patios, pathways, driveways, steps, promenades and large pedestrian areas. It is an aesthetically pleasing alternative to traditional paving, asphalt, tarmac and loose gravel.
With a natural aggregate finish, Exposa® has the durability and structural integrity of concrete. It's designed to withstand heavy traffic and extremes of weather with the added benefit of being slip resistant. Furthermore, with a low maintenance finish, Exposa® also inhibits the proliferation of weeds and moss.
RTU offers a standard range of exposed aggregate concrete, but we can also tailor the depth of exposure aggregate choice as well as colour to your individual requirements. Various styles of Exposa® can be combined in one project and with other materials such as cobble or paving stones to stunning effect; the possibilities are endless.
Golden Barley 01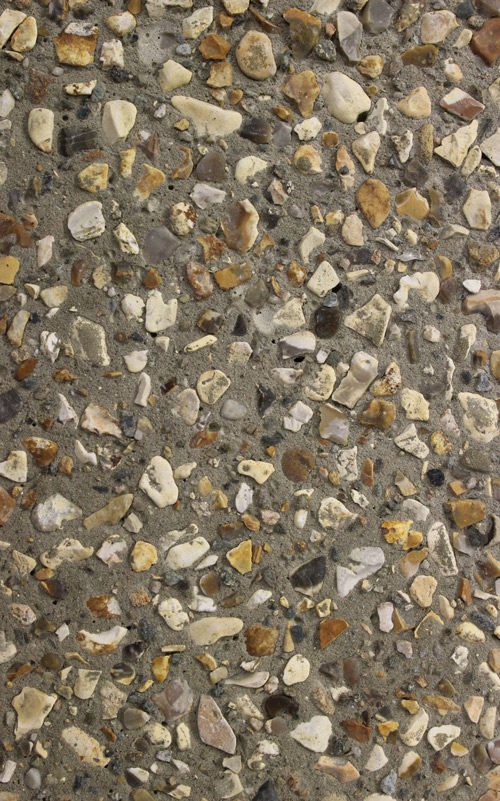 Pavilion Grey 91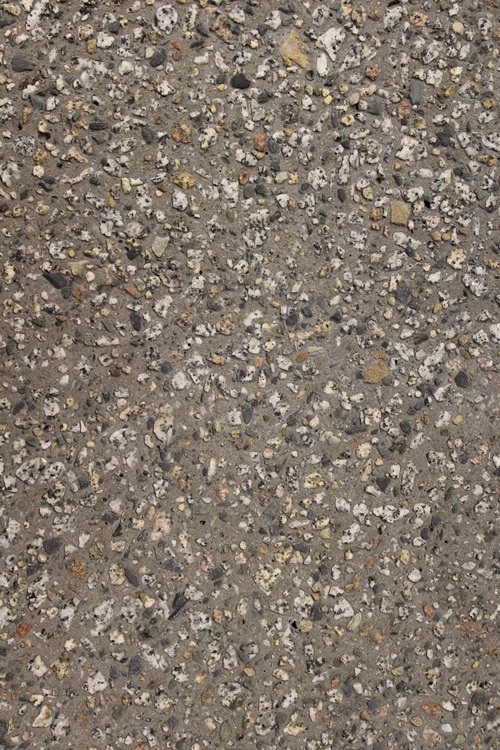 Tuscan Pebble 01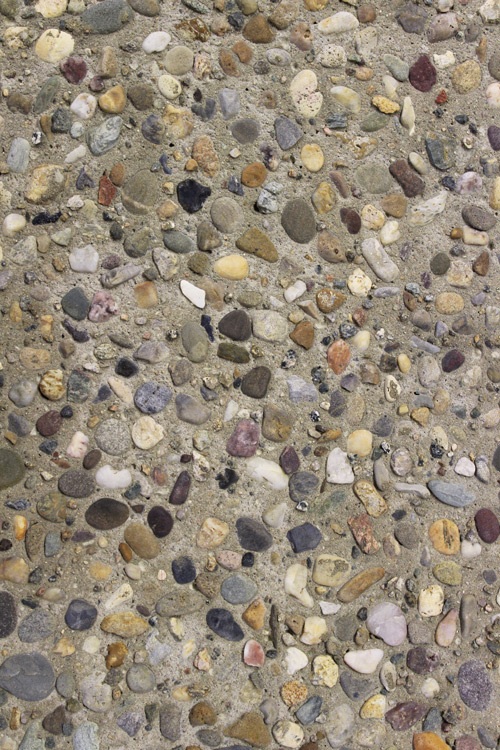 Linen White 00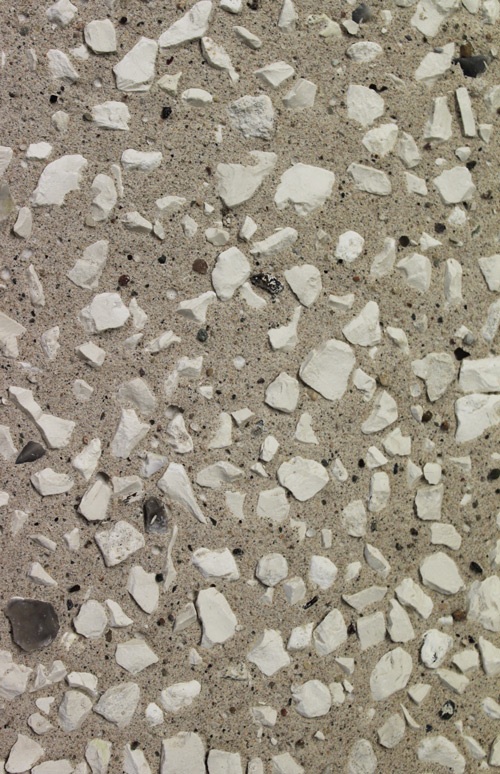 Autumn Sunset 31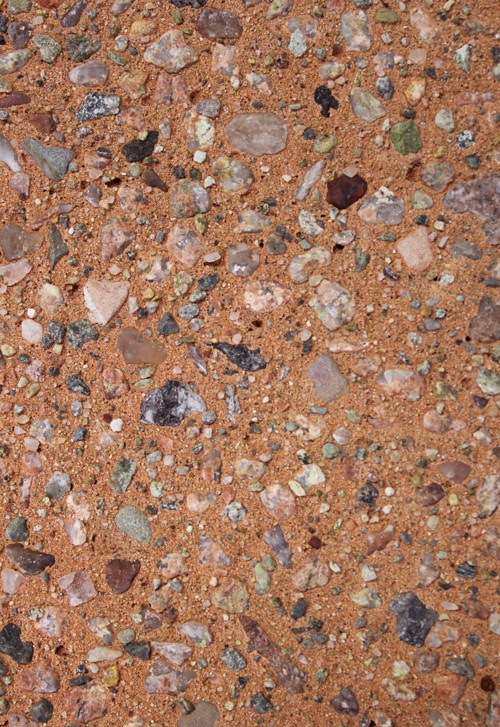 Amber Beach 01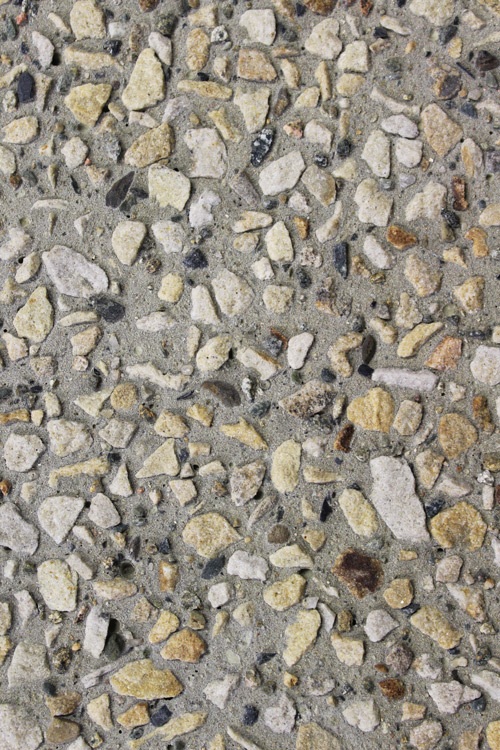 Disclaimer: Colours shown are for reference only and may not be an exact representation of the true colour