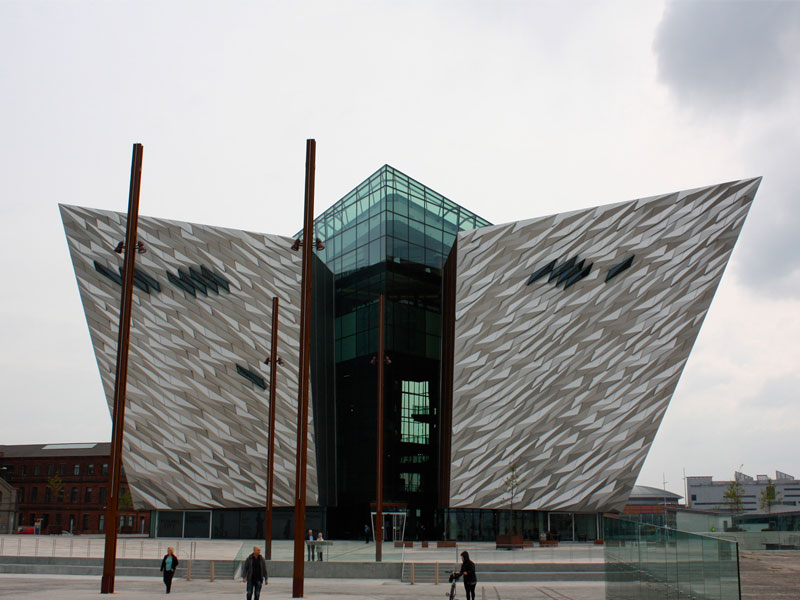 Ready Mixed Concrete
We offer a wide variety of concrete mixes, produced to clients' specifications, to meet the many challenges of modern construction.
View Product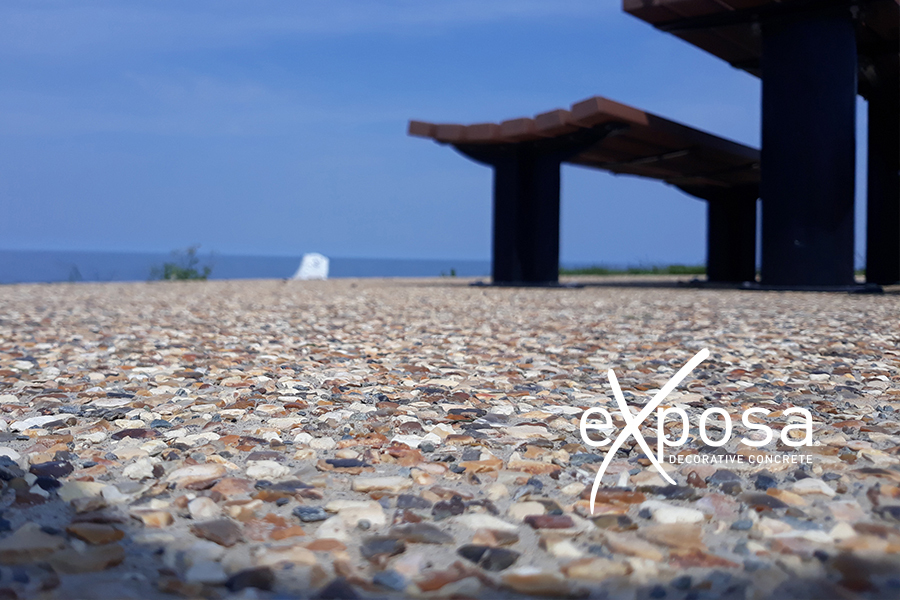 Exposa®
Exposa® is our award winning range of decorative concrete, ideal for use on patios, pathways, driveways, steps, promenades and large pedestrian areas. It is an aesthetically pleasing alternative to traditional paving, asphalt, tarmac and loose gravel.
View Product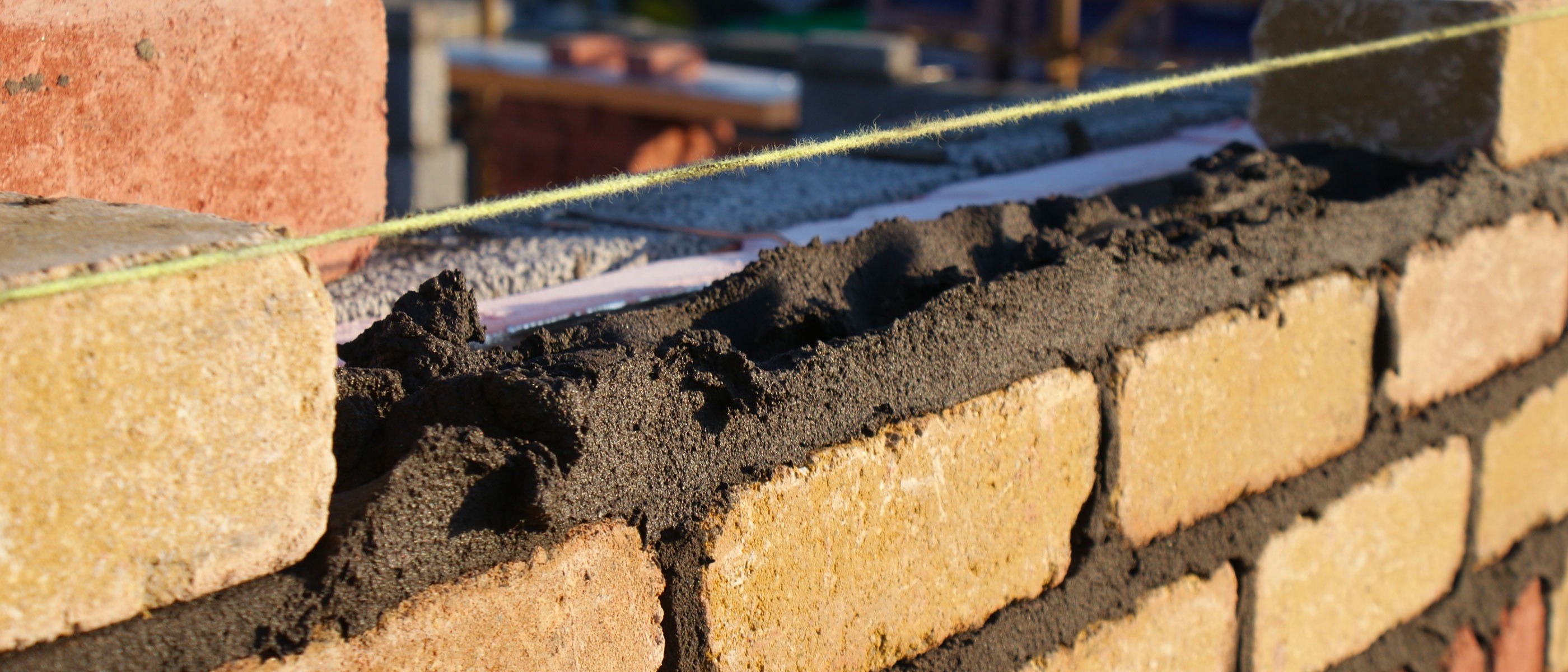 Mortar
Factory produced mortar delivered to site ready to use with either 8 or 36 hour set-retarder. Guaranteed quality and strength, providing greater consistency than site mixed mortar.
View Product