Product Range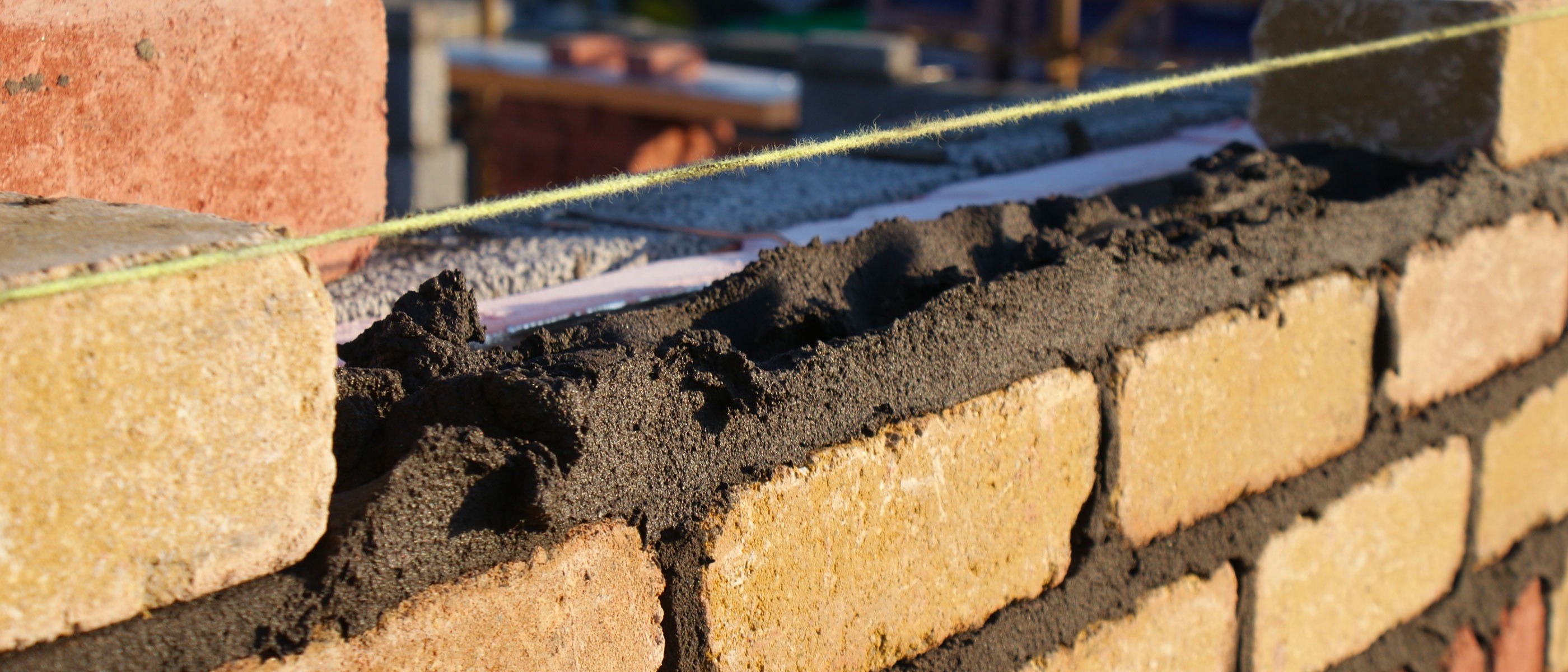 Mortar
Factory produced mortar delivered to site ready to use with either 8 or 36 hour set-retarder. Guaranteed quality and strength, providing greater consistency than site mixed mortar.
View Product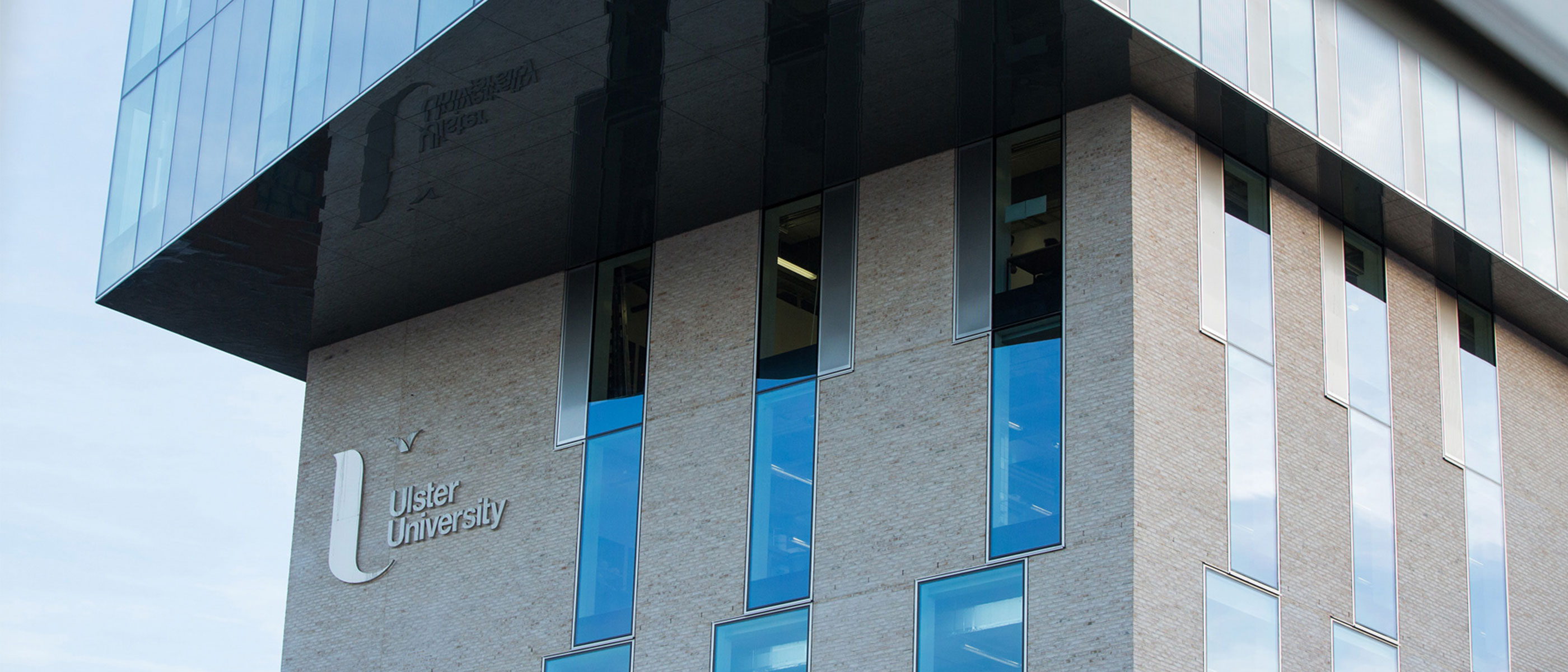 Coloured Mortar
The introduction of a coloured mortar can have a stunning impact on the final exterior appearance of your project.
View Product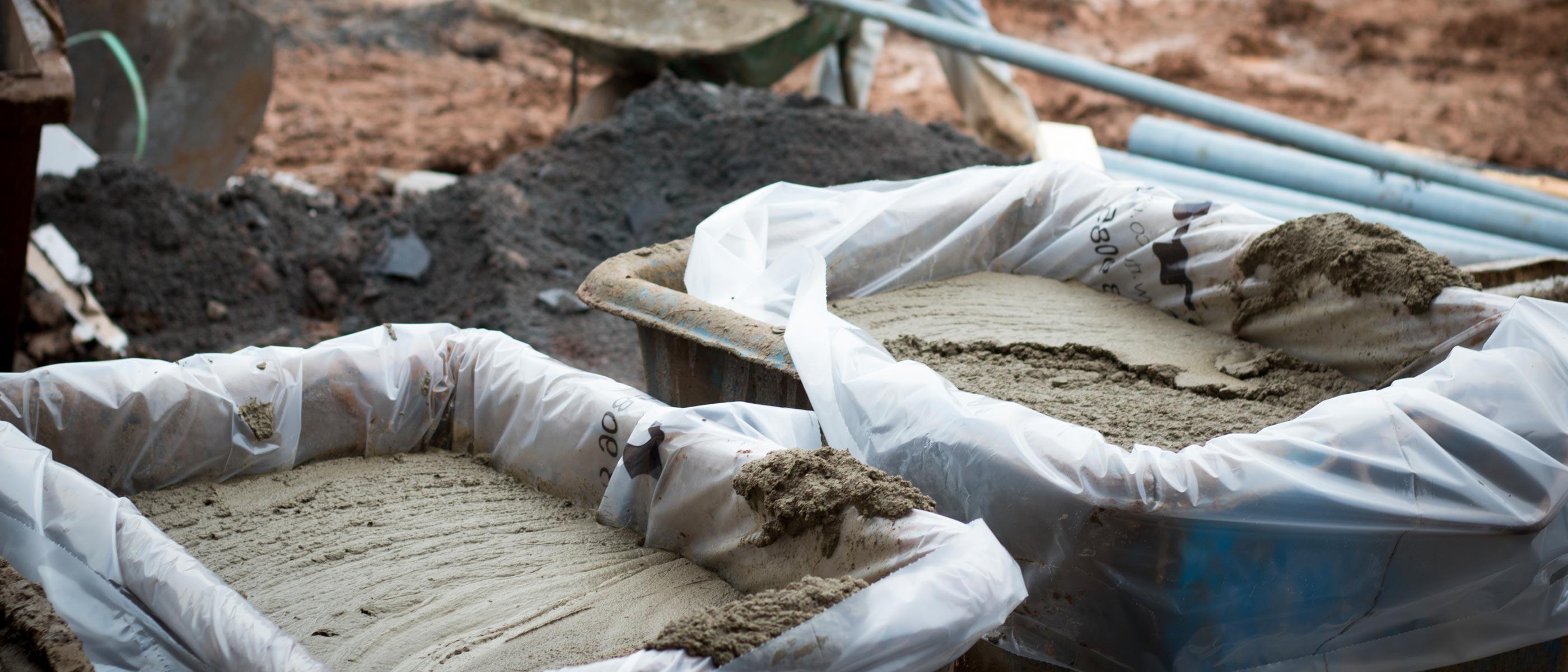 Plaster
Our plaster is suitable for internal render, external render, permeability-reducing render, polymer modified render and scud mix.
View Product