Product Range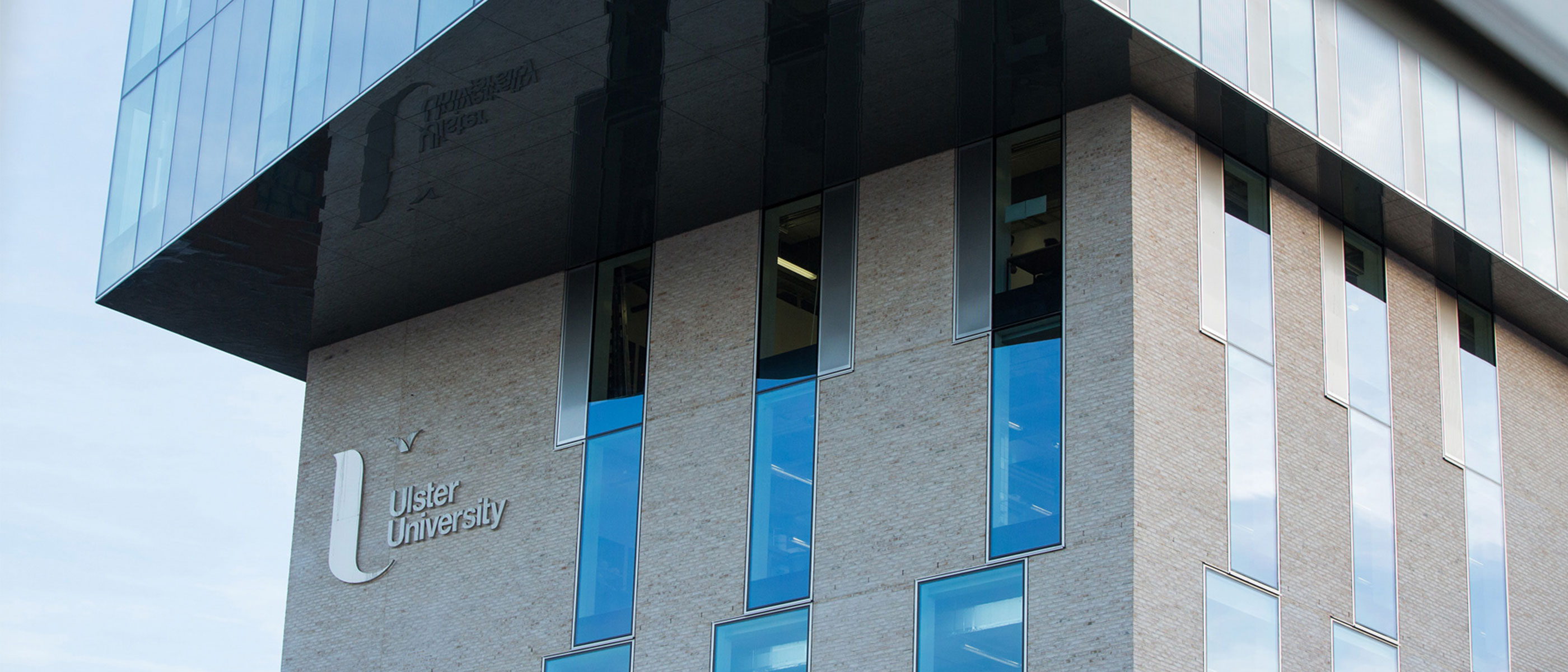 Coloured Mortar
The introduction of a coloured mortar can have a stunning impact on the final exterior appearance of your project.
View Product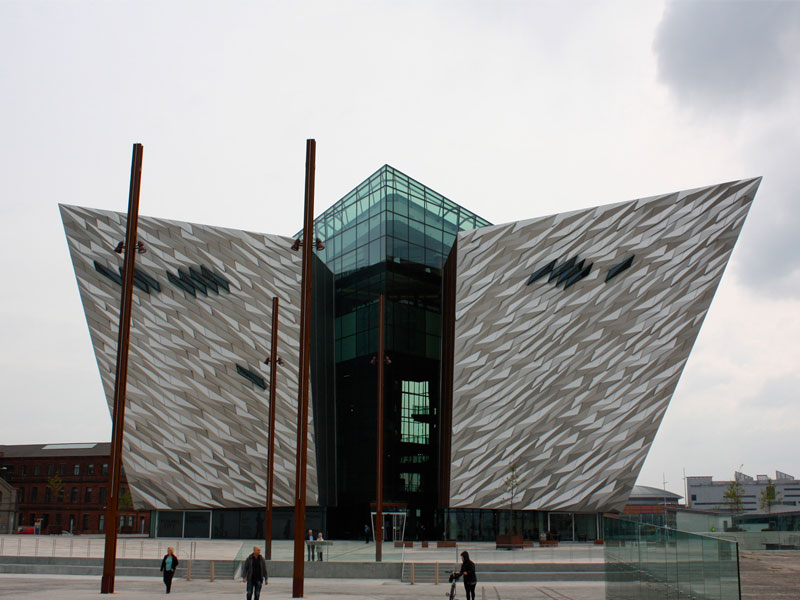 Ready Mixed Concrete
We offer a wide variety of concrete mixes, produced to clients' specifications, to meet the many challenges of modern construction.
View Product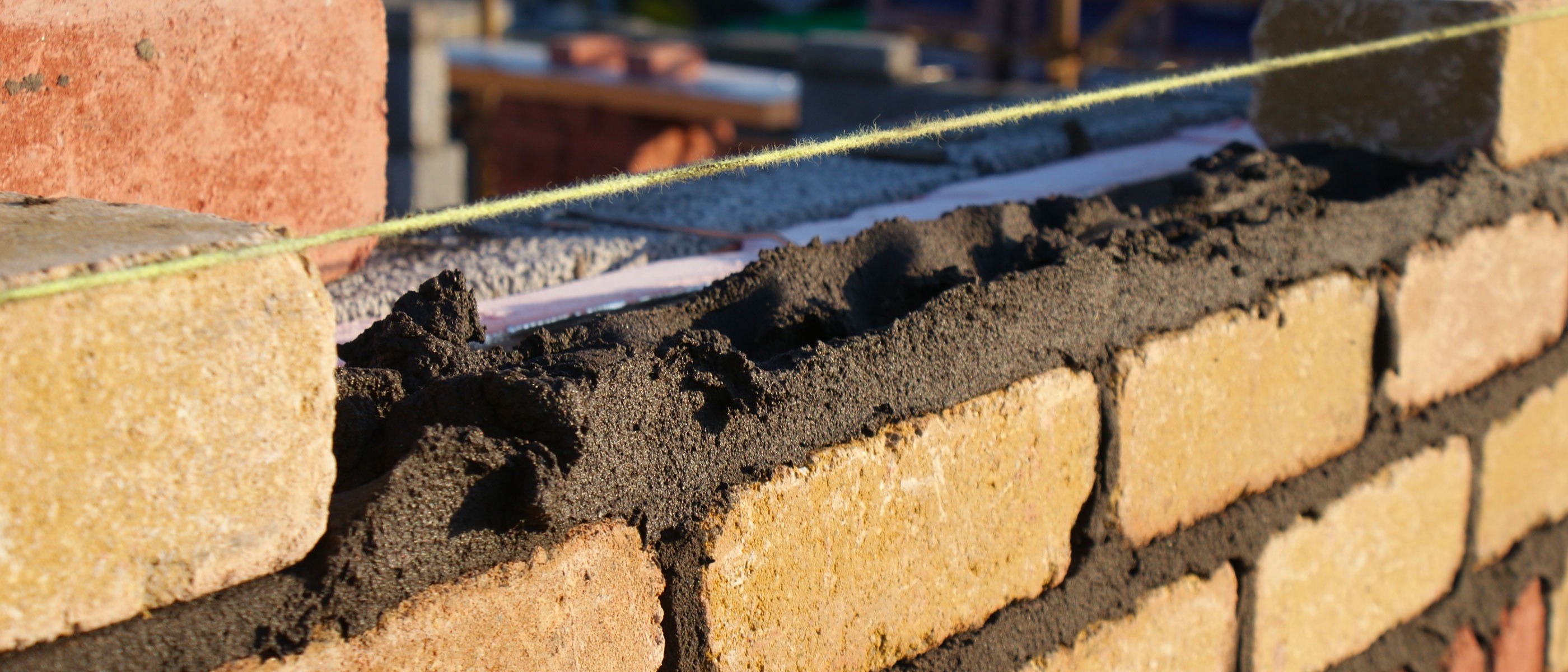 Mortar
Factory produced mortar delivered to site ready to use with either 8 or 36 hour set-retarder. Guaranteed quality and strength, providing greater consistency than site mixed mortar.
View Product