Product Range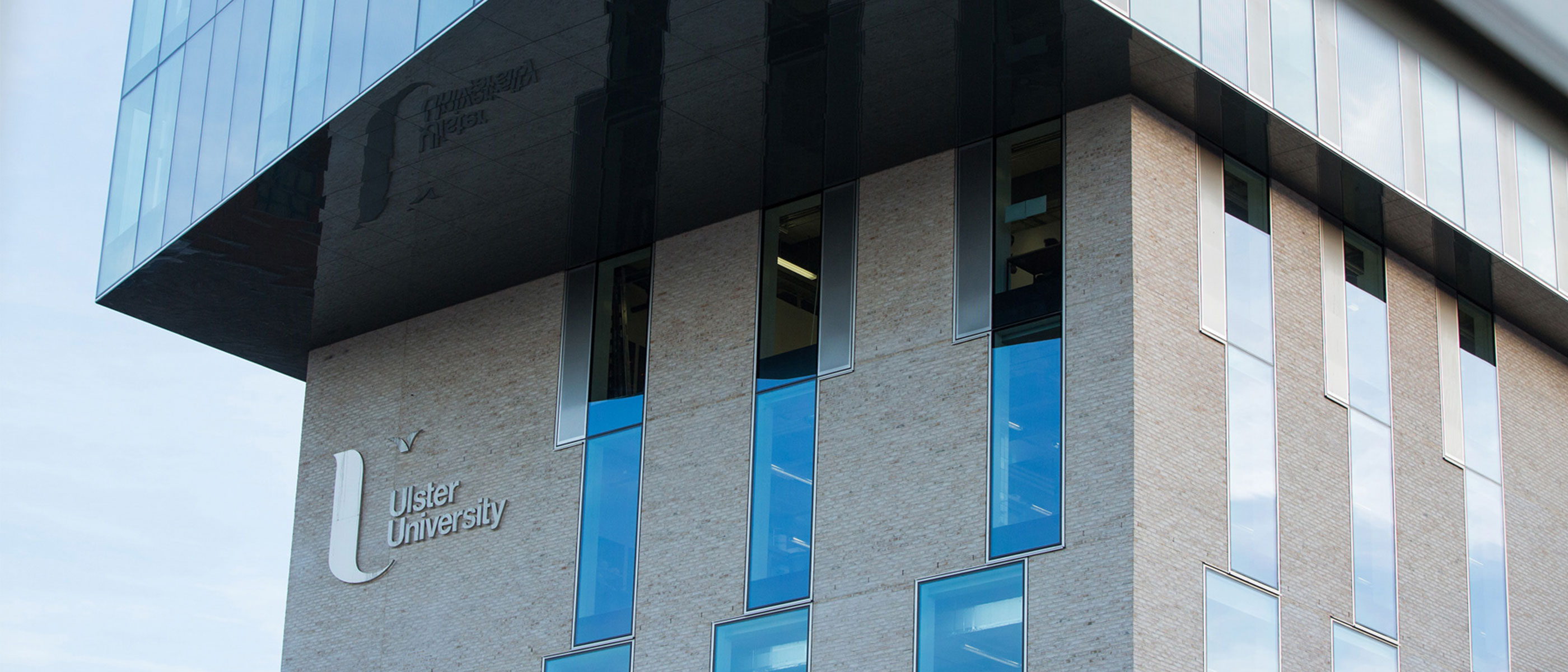 Coloured Mortar
The introduction of a coloured mortar can have a stunning impact on the final exterior appearance of your project.
View Product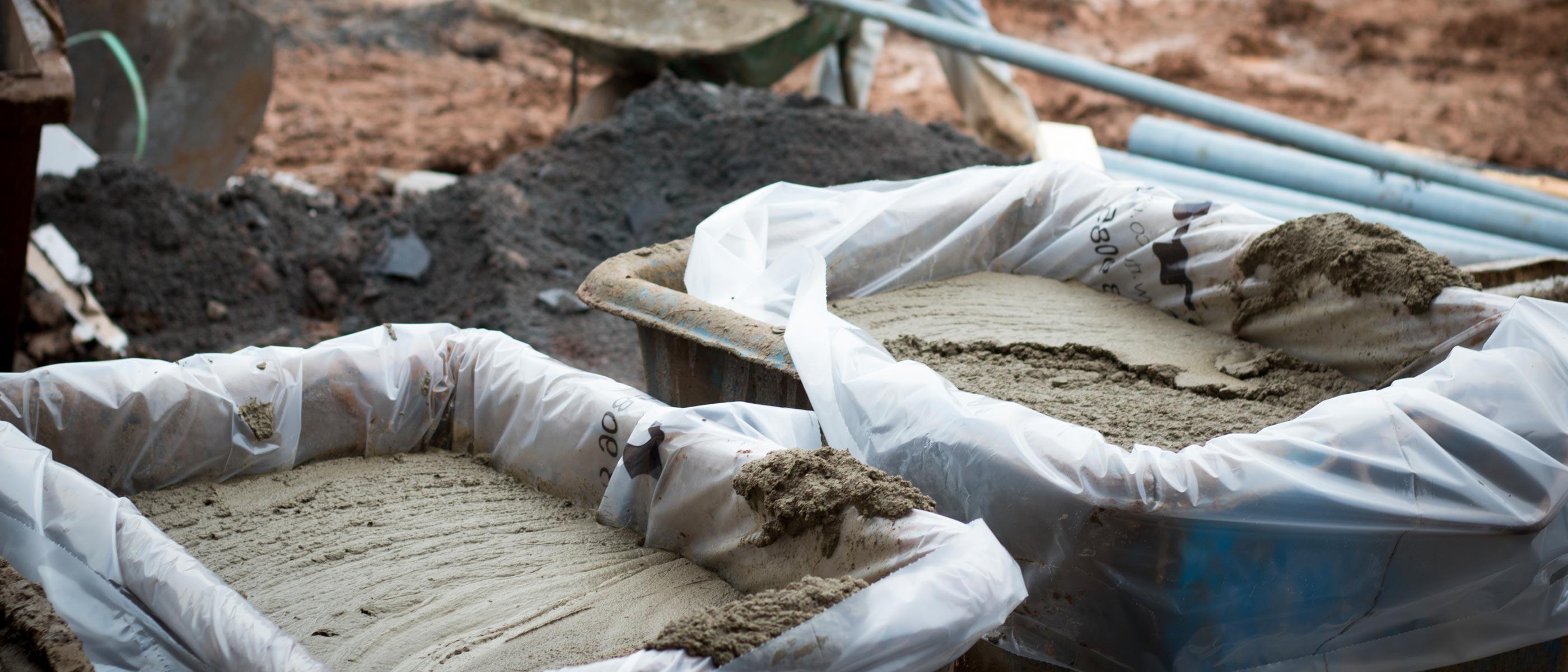 Plaster
Our plaster is suitable for internal render, external render, permeability-reducing render, polymer modified render and scud mix.
View Product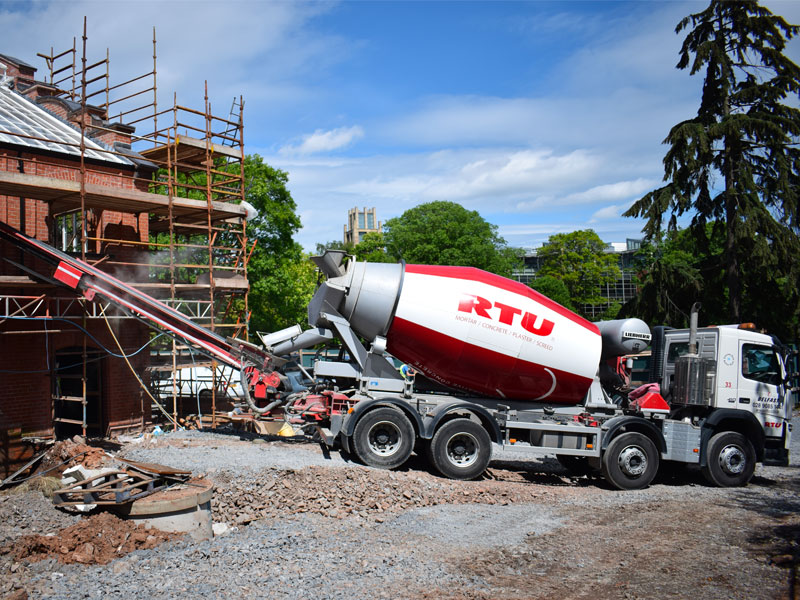 Conveyored Concrete
Our telescopic conveyor lorry can assist in placing concrete directly into difficult to reach areas on site.
View Product