Product Range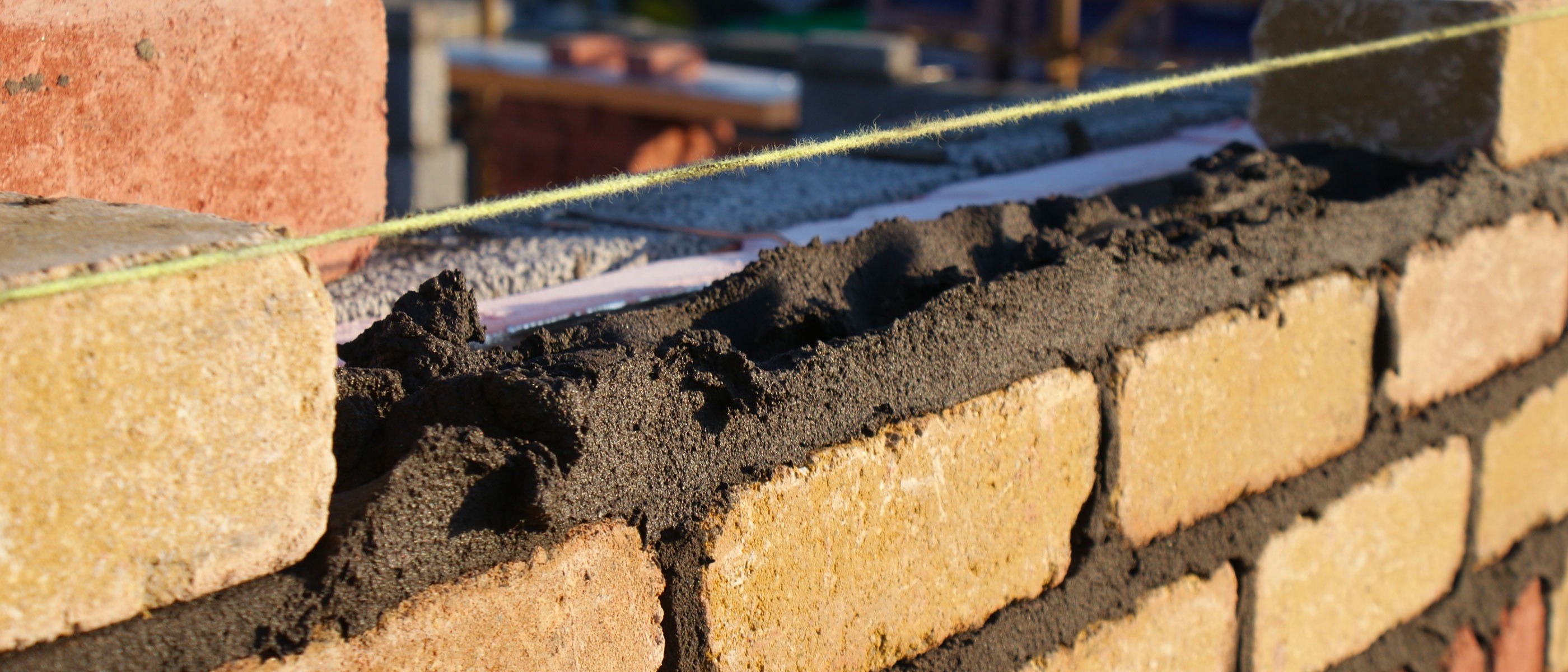 Mortar
Factory produced mortar delivered to site ready to use with either 8 or 36 hour set-retarder. Guaranteed quality and strength, providing greater consistency than site mixed mortar.
View Product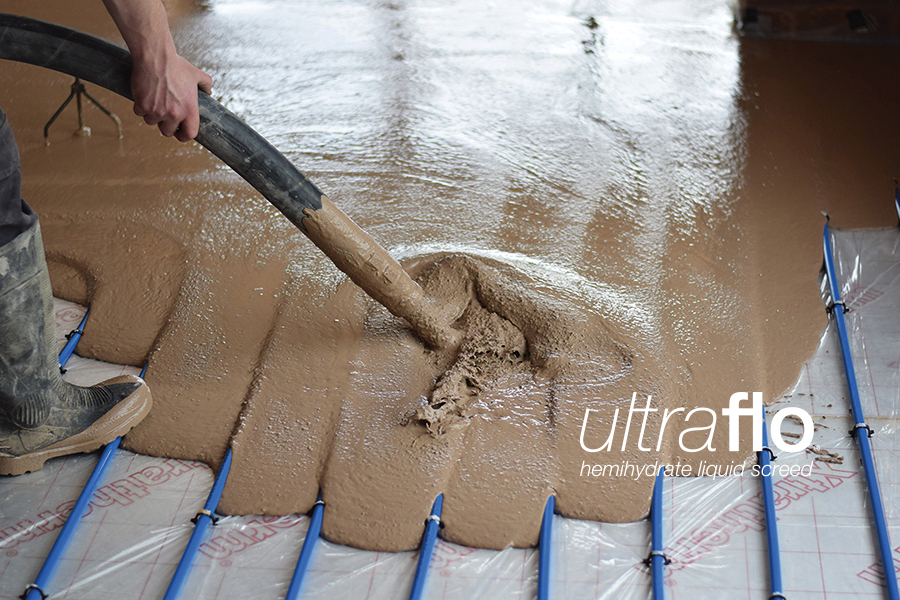 Ultraflo®
The perfect partner for underfloor heating, Ultraflo® is a unique hemihydrate liquid floor screed, tried and tested by thousands of satisfied customers throughout Northern Ireland, Ireland and the Isle of Man.
View Product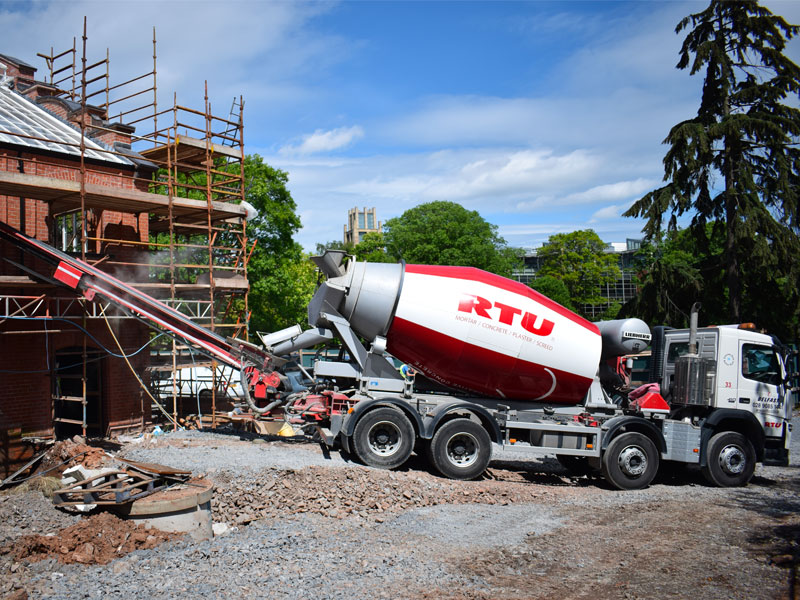 Conveyored Concrete
Our telescopic conveyor lorry can assist in placing concrete directly into difficult to reach areas on site.
View Product