RTU is delighted to have delivered concrete and Exposa® to this £5.2 million landmark scheme as work continued throughout the height of COVID. All operations adhered to government guidelines and strict health and safety measures to ensure we continued to meet our customers' requirements for essential construction.
This stunning project includes a navigation lock and bridge that improve connections between Stranmillis and the Annadale Embankment and accommodate walking, cycling and commuting in this beautiful area of South Belfast.
Infrastructure Minister Nichola Mallon welcomed the opening of the new bridge, saying: "This bridge is a key element of the Belfast Cycling Network which I published in June this year. It is a fabulous new asset for Belfast and beyond which will open up the beauty of the Lagan for locals and visitors alike, and in due course could become a key element linking communities in south Belfast to the city centre."

"We deliver so much more for our citizens when we work together. I remain committed to collaborating with colleagues in Belfast City Council and wider local government to enhance our natural surroundings and provide more active travel opportunities for people to safely enjoy, walking, wheeling and cycling."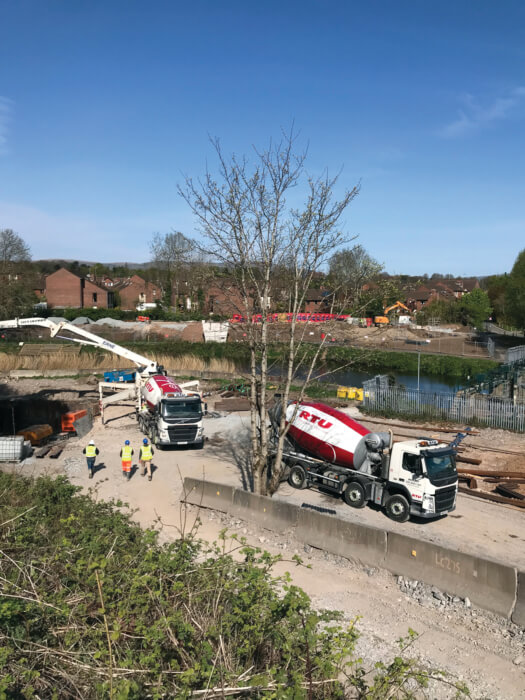 You can find out more about the new Lagan Gateway here.